Believe in yourself and you can do unbelieveable things…...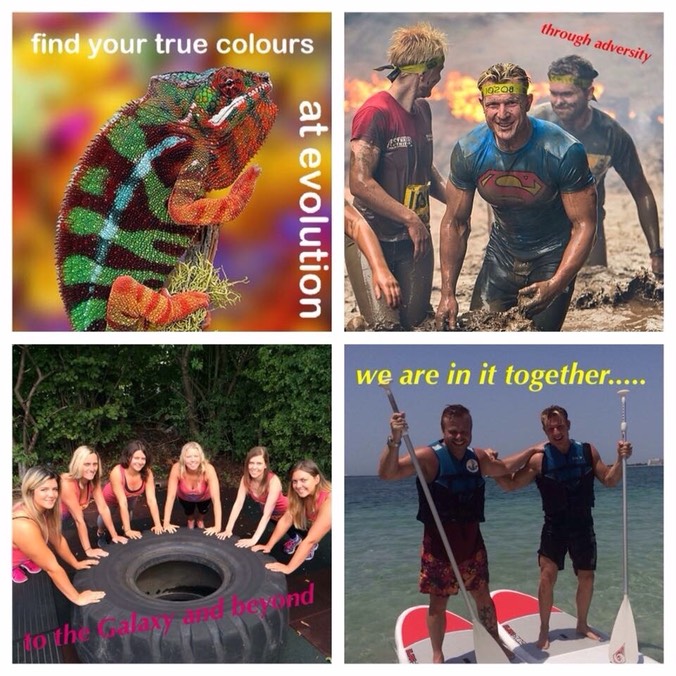 Evolution Gym is a little different from the norm, using our expertise and knowledge we create a gym that matches your individual needs. We have the equipment, approach and application to help you achieve any goal.
"To evolve is to change or develop often into a better, more complex, or more advanced state".
Here at Evolution we help you Evolve!!
We offer:
Free Weights - Resistance Machines - Cardio Room - Stretch and Ab Area - Strongman Area - Outside training area (weather permitting) - Training and Nutritional Advice - Personal Training - Sports Specific Advice - Protein Bar - Supplement Shop - Contest Prep and Posing Tuition - Sunbed
Open 8am to 9pm weekdays
9am to 1pm weekends



Evolution Gym
Unit 1, Carley Drive, Westfield, Sheffield, S20 8NQ
Tel: 0114 2483249