2016
May 
You can see Rachael on "70 with a sixpack" hosting the BNBF British Final and again hosting the DFAC Worlds. Look for it on catchup TV channel 5
keep up to date with Evolution Gym by following the blog - 
2015
Jon and Marcus Lee appeared in the Telegraph
Click here to see the article - what makes normal men become muscle ripped
A thought provoking write up of two great athletes.
Keep up to date with what Rachael is at with the Billybicep blog - click here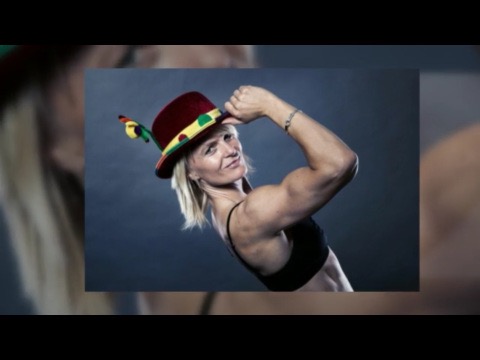 Rachael was on Radio Sheffield on Saturday reviewing the newspapers with Vic McGlynn on the breakfast show…. watch this space to find out when you can next catch her and Jon on the radio….
2014
Gym video on Youtube
http://www.youtube.com/embed/ENTOUbCK2s0
2012
Rachael in an explanation of the DFAC Athletic Class criteria (after winning the 2012 DFAC Athletic Universe title in the USA) - click on link to youtube
Rachael in the Star 2012
Rippling South Yorkshire Rachael takes on the World
Kelly Freeman NABBA 2012
Follow Jon or Rachael on twitter @evolutiongym or  @billybicep
or Kelly @kellyafreeman
Follow the gym facebook page at https://www.facebook.com/EvolutionGymSheffield