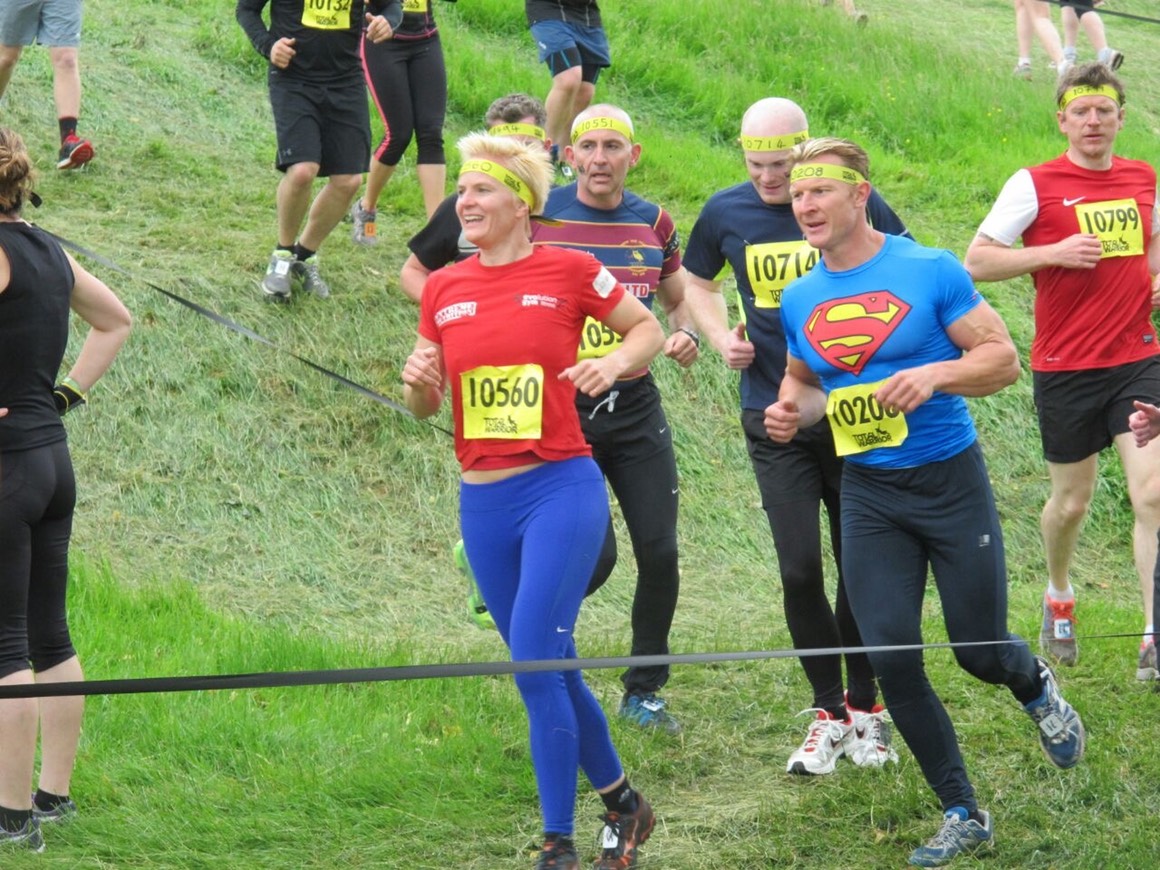 Following our adventure into hiking we are planning a team challenge with a difference. Forget walking through picturesque countryside with challenging topography, this time we will be faced wtih insurmountable obstacles and the only way through is teamwork.
Team Evo will prevail, the spirit of Evolution will power us over walls, through muddy freezing water and up and down dale. Who will be the sprint king or queen? 
In June, in Leeds, the game is on! Go to the total warrior website and enter a team on the saturday pick Team Evo and it should find us.