Team Evo in the form of Jon Clark, Kelly Freeman, Rachael Hayes, Lloyd Stewart and Louis Smith went to Miami and took on the World as part of the British Team. All the team members came home with a medal, 5th, 5th, 4th, 3rd and second respectively. An awesome showing for the BNBF Yorkshire Club and a small Sheffield gym.
Jon, Kelly and Rachael were in the DFAC Pro ranks and Lloyd and Louis in the Amateur worlds. The stage was awesome and the competition stiff. The standard of the competitors was truly world class throughout and the stage was the best in the business.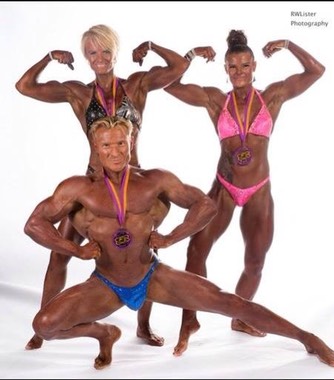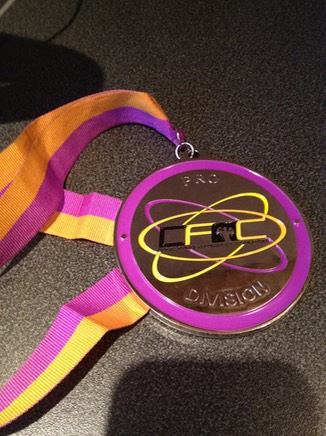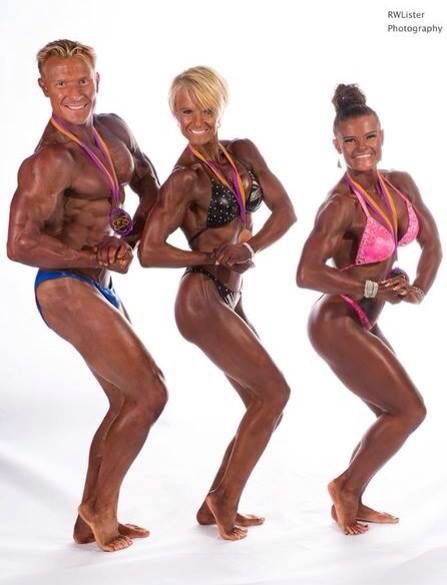 More photos to follow when available….